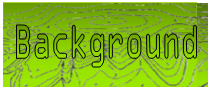 IMSI was a five year-old company that developed and sold software applications to physicians' offices. Due to slow market acceptance, IMSI required a cash infusion in a very short period of time. IMSI's existing investors were unwilling to provide additional funding, so other sources had to be found. Additionally, IMSI's Board was interested in IMSI's sale on an expedited basis.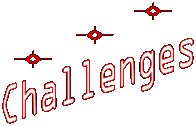 Alter OSI's overall product offering to make it more compelling, profitable and sustainable, while creating a barrier to entry for OSI's competitors.

Solution to short-term cash needs: Identified several industry targets based on a list of attributes that included interest in IMSI's technology and market addressed, the financial wherewithal of the target, and likelihood of quick success (since time was a significant factor). Conducted an intensive campaign that included cold calling, referrals through industry influencers and experts, independent research, and contacts made at trade shows. Positioned IMSI's cash needs to target alliance partners in a timely and compelling way as an
opportunity, specifically tailoring each presentation to the needs of each prospective partner. 
Solution to sale of the company: After solving the problem of the short term cash needs, expanded the list of targets that were used to solve this problem to include potential acquirers with longer decision timeframes, which in some cases was needed in order to secure financing to complete the acquisition.  Positioned the Company to satisfy the specific, individual needs of each potential acquirer.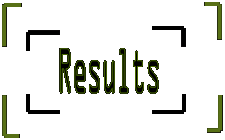 To solve IMSI's short term cash needs, identified Spacelabs (Redmond Washington; then a $300 million public company) as the target alliance partner and negotiated a deal wherein IMSI received sufficient capital to continue operations for over six months, without taking on debt or creating dilution for IMSI's shareholders. Then, identified the company that eventually acquired IMSI and negotiated the sale on terms favorable to the Board. Given the negative financial status of IMSI at the beginning of the assignment, both results were achieved under significant time pressure.